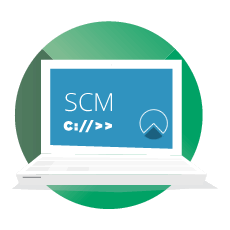 Custom Supply Chain Management Application Development
Do you want to create unique ways for your company to outperform your competition?
Custom supply chain applications can give your company the ability to truly innovate, think and implement outside the box, and create powerful competitive advantage. Without a combination of deep supply chain expertise and robust development capabilities, however, the effort may be costly.
At KOMSystems our core competencies include supply chain operations combined with enterprise applications development. These competencies paired with agile methodologies and cloud-based technologies enable us to reduce development cycles and overall costs to deliver high value, customized enterprise applications.
Contact Us to show you how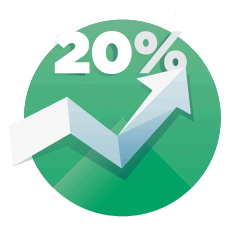 Supply Chain Consulting
Partnering with the world leaders in Supply Chain Consulting
Our supply chain consulting partners possess global experience working to save companies money, re-engineer, and improve warehousing efficiency.
For more information, please contact us.